Elvelyckan Design AB (LLC) is known for its trendy and playful patterns,
printed on high quality organic cotton jersey fabric.

Only the best is good enough for our little ones!

The company is run by three sisters and moms,
passionate about fabric and the creativity that comes with
high quality and playful patterns.

All the fabrics are designed by Elvelyckan Design and gives you a
unique collection to help you unleash your creativity!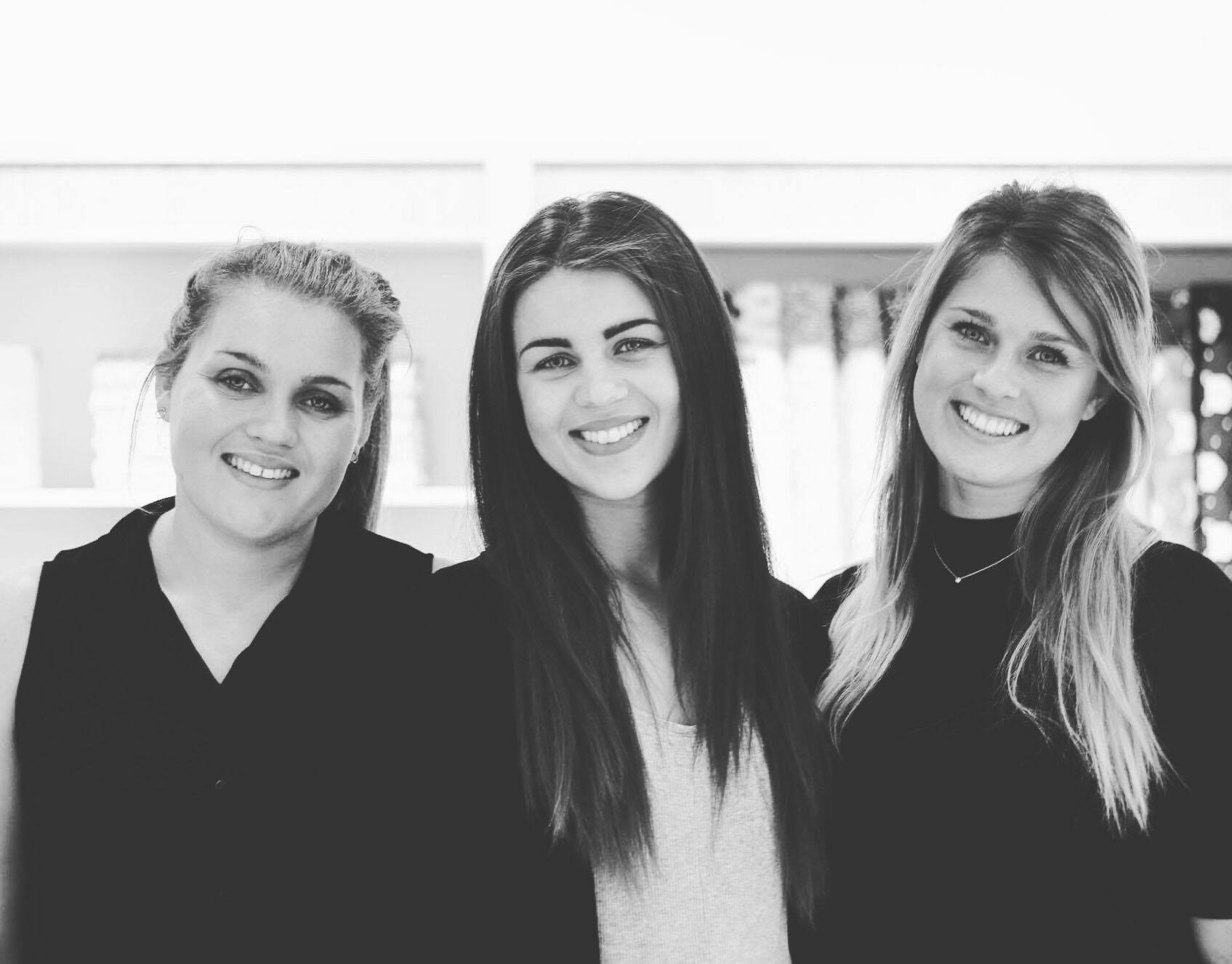 IsaDora Willind, Melodie Williamsdotter-Selin, Stephanie Elvelyck

Founders - Elvelyckan Design AB

Gastenboek
26-06-2019

- Ik heb nu 2x bij Van Domburg besteld en ik... 

lees meer

14-02-2019

- Van Domburg textiel Rotterdam, iedere keer opnieuw ontzettend goede service.

lees meer

19-08-2018

- Ik was blij verrast toen ik bij mijn bestelling een... 

lees meer
Plaats een bericht
Winkelwagen
Geen artikelen in winkelwagen.