Dé stoffenwinkel in Den Haag waar je altijd vindt wat je zoekt!
Wij hebben een uitgebreid assortiment aan trendy stoffen, fournituren & wol .
Als onze stoffen en breiwol /katoen , hebben het Oekotex keurmerk of zijn organic .
Dat betekent dat de stoffen duurzaam geproduceerd zijn
Heb je hulp nodig of heb je een vraag ? Wij staan altijd voor je klaar!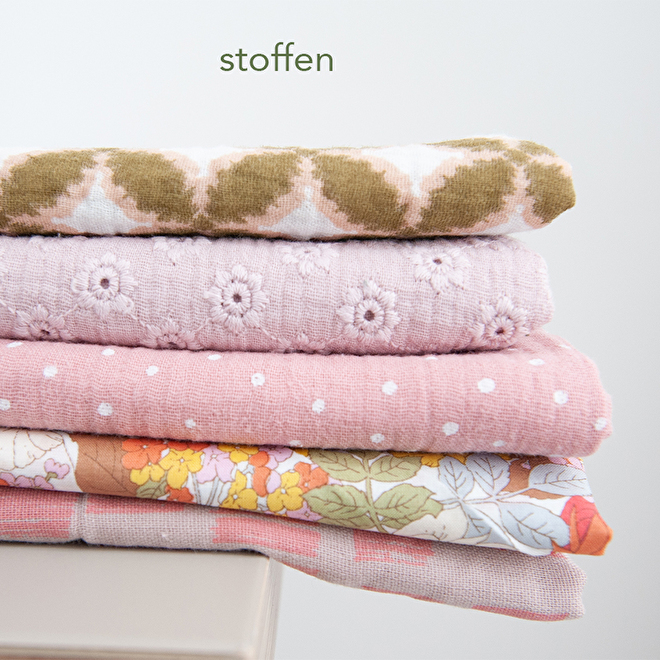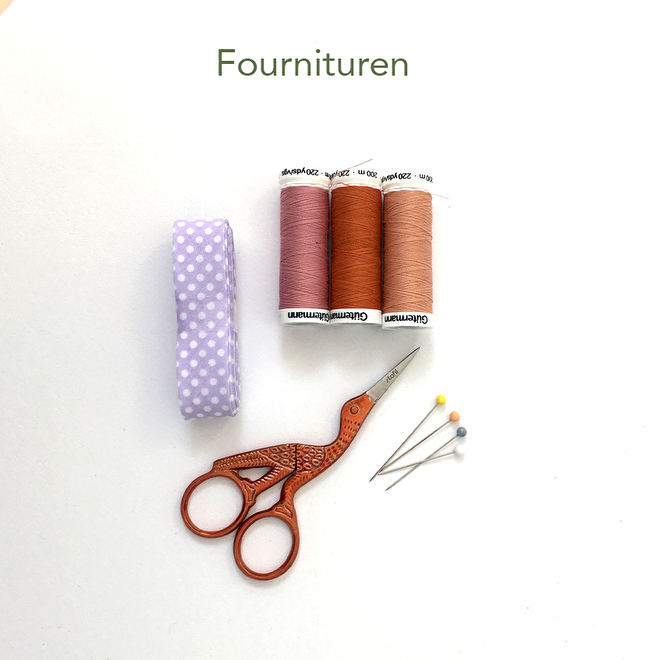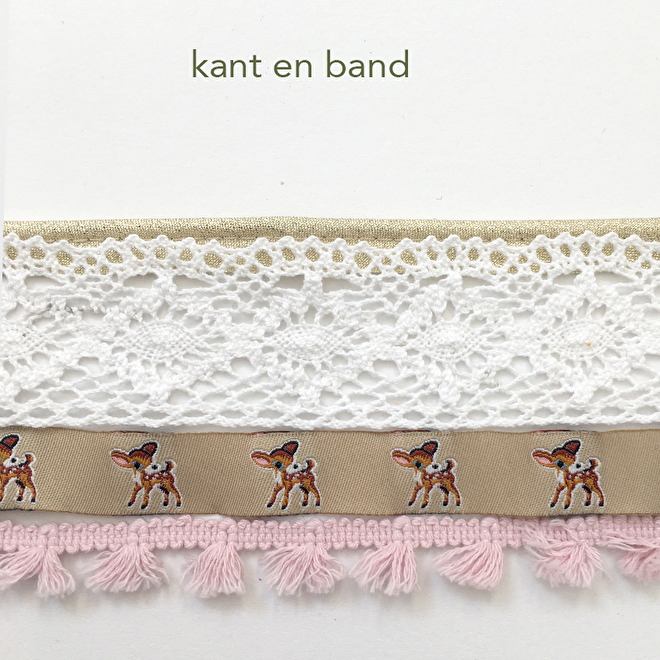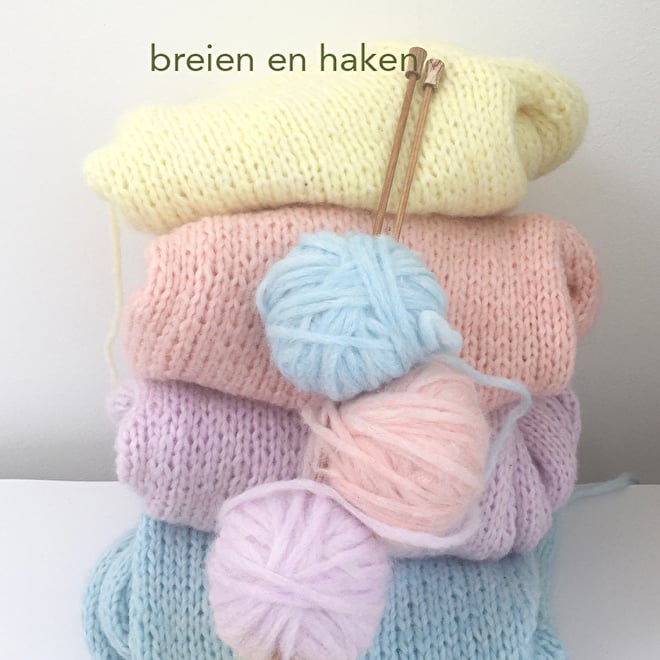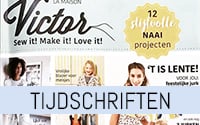 ​
NIEUW
Hieronder vind je onze nieuwe of aangepaste artikelen
Winkelwagen
Geen artikelen in winkelwagen.